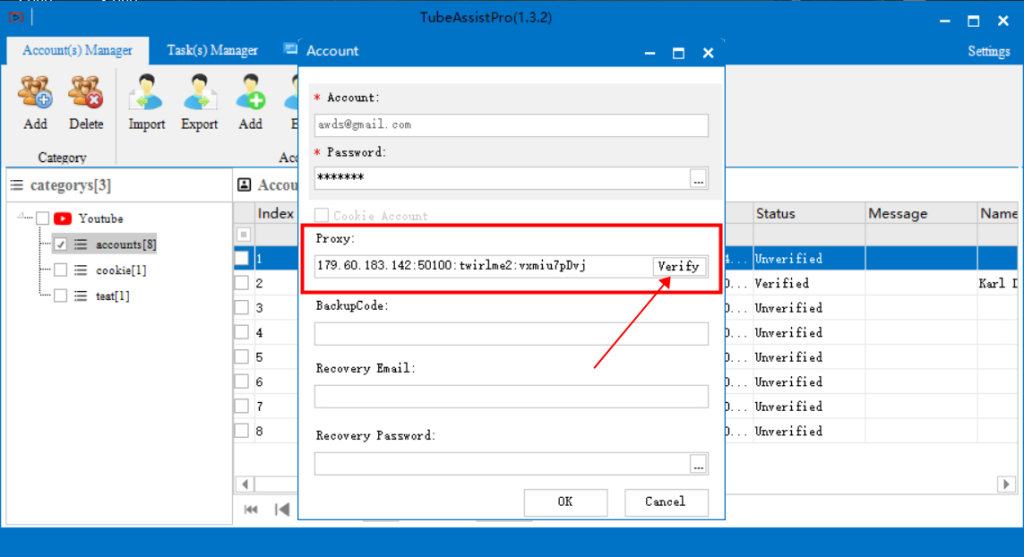 1.Using TubeAssistPro to verify the proxy. If the proxy is good, the bot will show successful.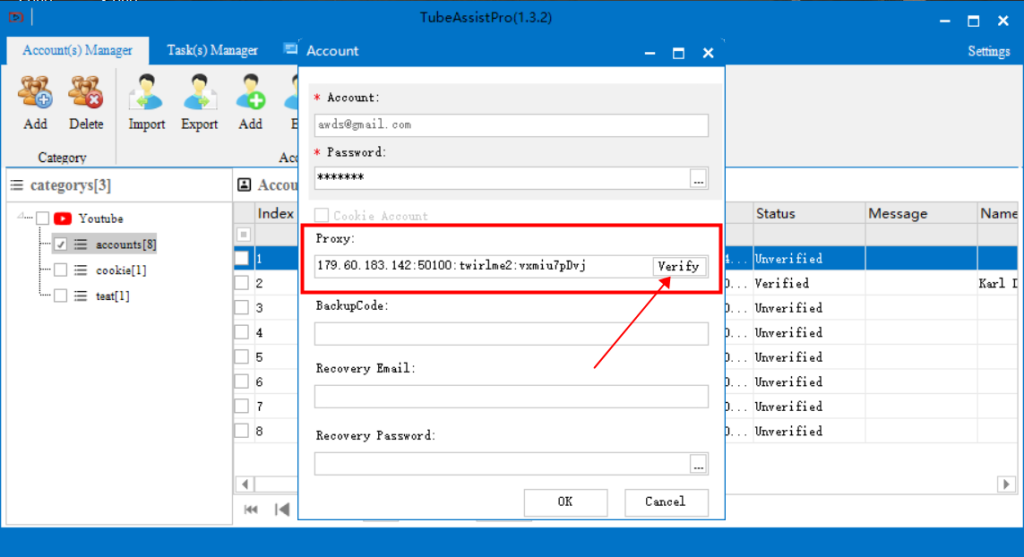 2. Bind the proxy on the local computer. And then you can open the Google Chrome to click youtube.com. If the YouTube site can be opened, the proxy can work well.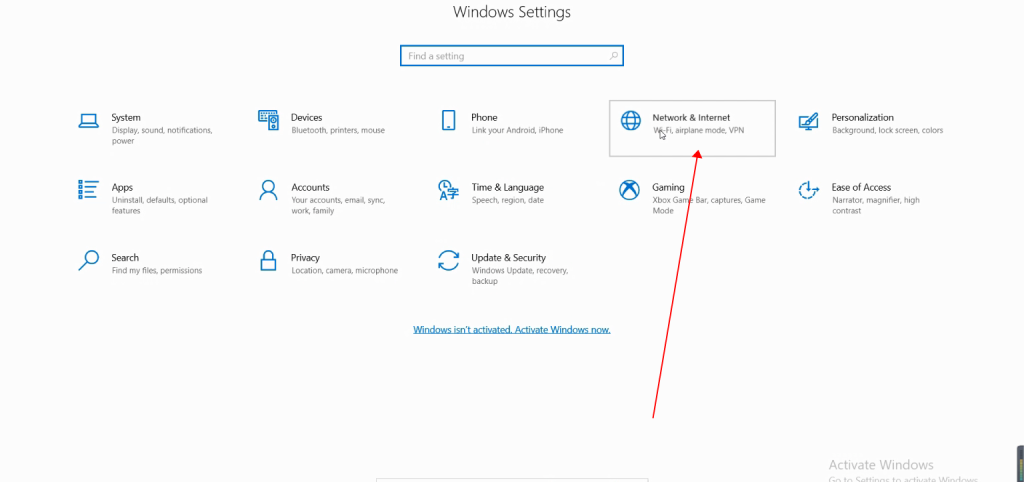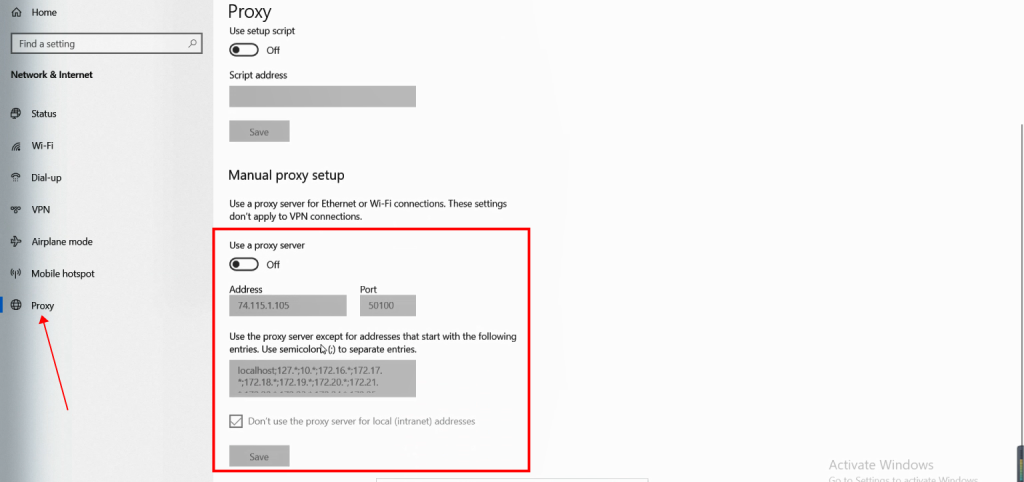 If it shows the following picture, it means the proxy cannot work.